Bee house kit
EVERYTHING YOU NEED INCLUDING THE BEES!
CONNECT WITH NATURE
Watch Bees Hatch, Hang Out on Their Porch and Build Cocoons
Would you like to take care of our planet and get a front-row seat to watch these friendly creatures at work? Yes please! Watching these little gals buzz about your garden is its own peaceful meditation, and you'll feel great knowing that you are doing your part to boost our bee population. (you might even learn something new!)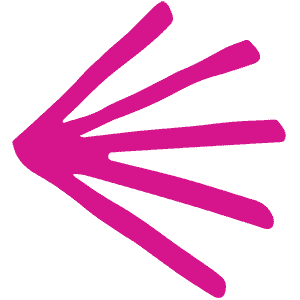 SUPER POLLINATE YOUR GARDEN
Fuzzy bellies vs. sticky bellies: Spread pollen faster!
Did somebody say super pollinate?! Yes! These adorable bees have fuzzy bellies, not sticky bellies like honey bees, so they can spread more pollen as they fly over plants and flowers. They are faster than honey bees too, so they can get around to more flowers and plants every day.
SKIP THE
HARD WORK
No beekeeping supplies! No sticky beehives!
Be a beekeeper without having to do all the work with our starter kit bee boxes. Leafcutters are the easiest bees to raise. No beekeeping supplies, no sticky beehives just mount your bee home in your perfect spot, open the cocoon box lid, and enjoy! Don't forget to put the home where you can see it…you'll want to stop by and say hello.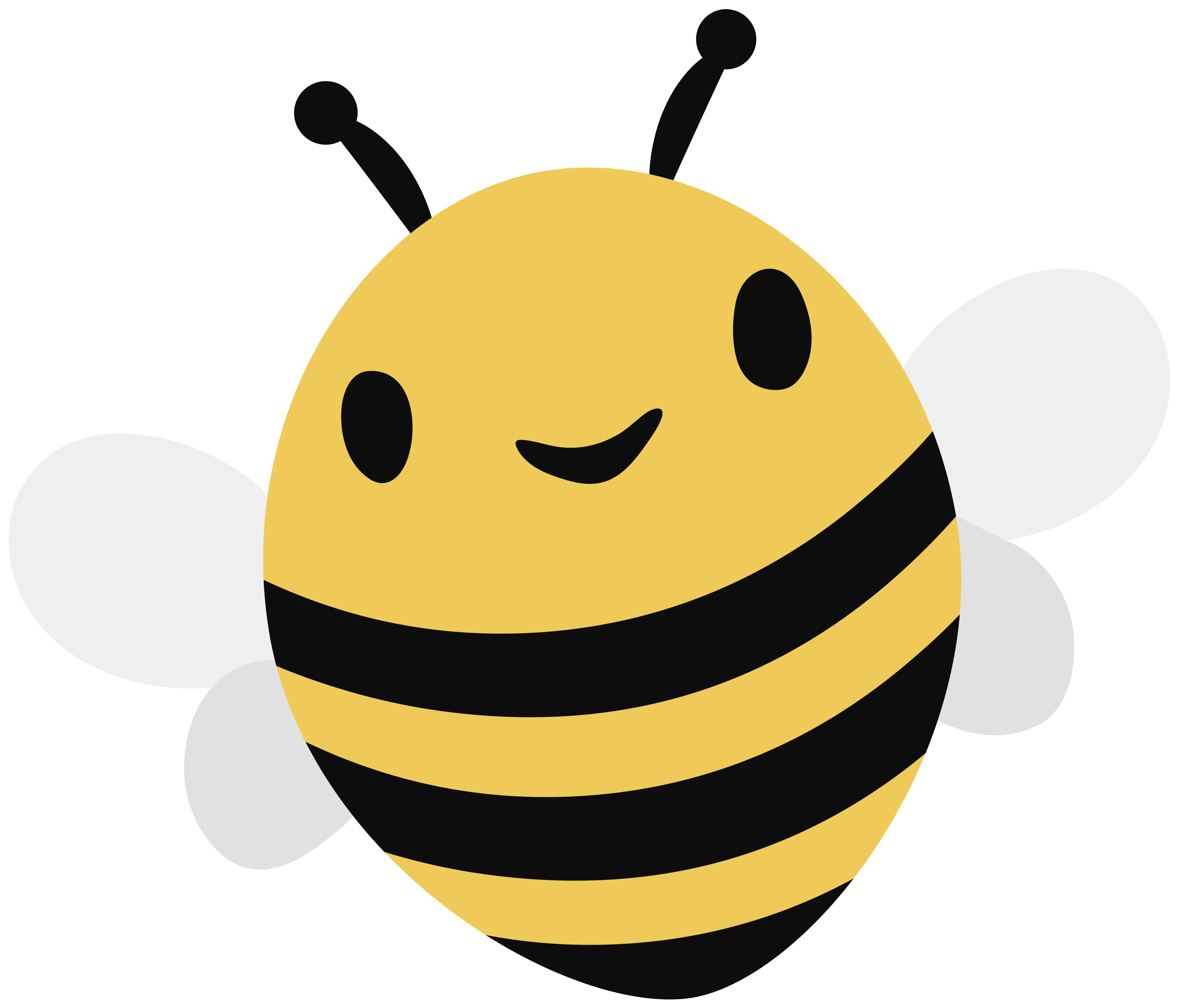 Zero experience necessary.
Did you know over 80% of all flowering plants depend on pollinators? When it comes to pollination, bees are the absolute best option. We need more bees in the world, and you can help with our packaged bees for sale! Plant a garden, raise Kind Bees, watch your environment thrive. Let's do this, one garden at a time.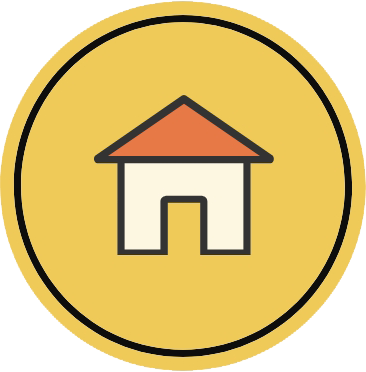 Find the perfect spot
for your bee home.
Let your bees warm up,
hatch + mate.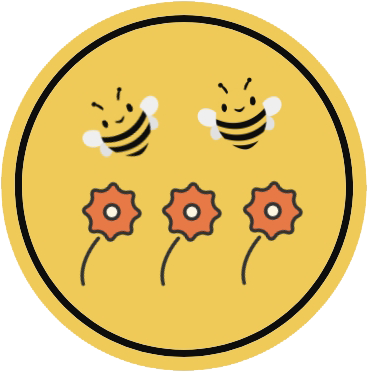 Watch them build new cocoons + super pollinate your garden.
The owners of Kind Bee Farms have helped release more than
into the environment EVERY YEAR for the past 30 years!
Pollinator house kit (with Bees)
All-in-One Kit = Bee Home + Bee Cocoons + Nesting Tube Box.
All-in-one pollinator kits include everything to get started. Includes a bee home, bee cocoons, and nesting tubes specially designed for leaf cutter bees.
No beekeeping lessons, messy clay, or extra equipment is needed with any of our bees for sale. We thought of everything and packed it into one easy Kind Bee pollination starter kit. You just need flowers or plants for them to pollinate.
Large front porch. Catch your bees hanging out… go by and say hello!
Weather protection. Roof overhang to guard the bees against wind, rain, and too much sun.
Cocoon 'Loft'. Just slide in the cocoon box and – boom – they've moved in!
Pre-installed mounting bracket. Hang your home, or place it on a flat surface.
Everything You Need. Includes cocoons and nesting tube box.
Need more bees?
Perfect spring and summer projects
to share at home with family!
Get your front-row seat to nature in action! Experience the joy of creation without having to leave your home with our bees for sale. Feel your stress drop and your smile widen as you watch your Kind Bees buzz from flower to flower. There's just nothing like finding beauty in the simple things.