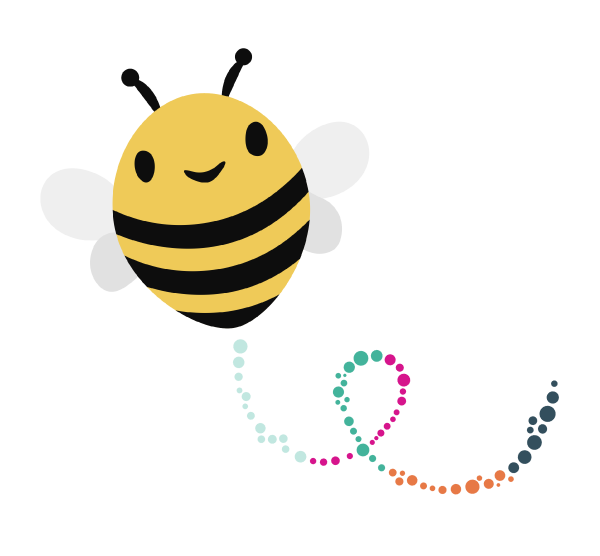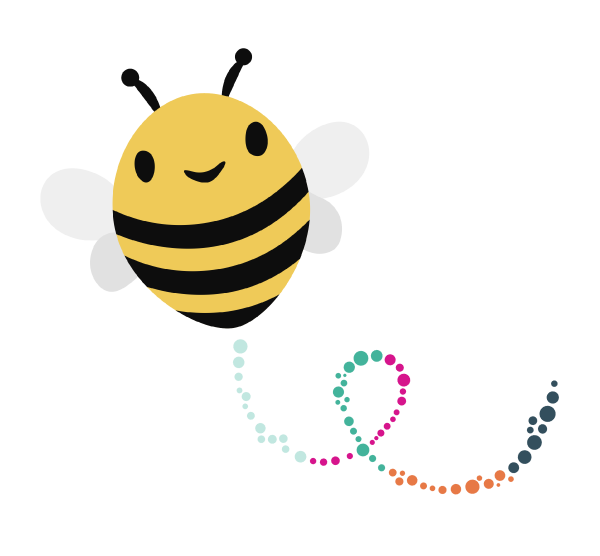 Get your front row seat to nature in action. 
Everything included except the lounge chair.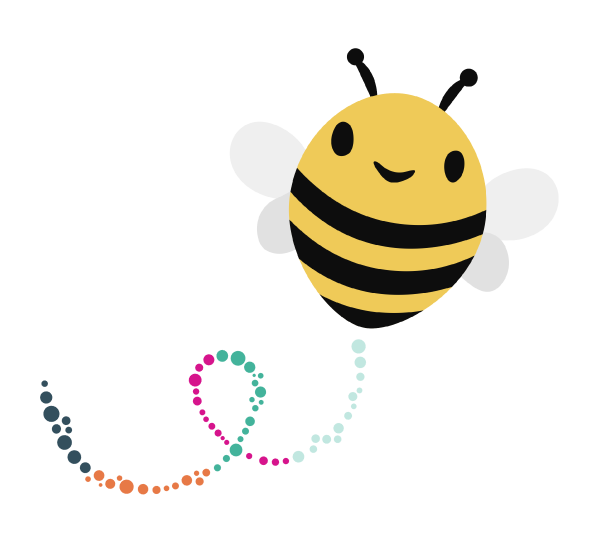 Buy Today and Get 10% Off
Your Spring 2021 Bees
Leafcutter Bee Kits for Sale
Bee Home. Bee Cocoons. + Nesting Tube Box Included.
Large front porch. Catch your bees hanging out… go by and say hello!
Weather protection. Roof overhang to guard the bees from wind, rain, and too much sun.
Cocoon 'Loft'. Just slide in the cocoon box and – boom – they've moved in!
Pre-installed mounting bracket. Hang your home, or place on a flat surface.
Where should you put this in your yard? See our FAQs about our leafcutter bee kits
Watch your bees hatch! Breathable viewing window gives you the option to keep the bees indoors until they hatch. See our instructions for more information.
No-spill, easy- removal lid.
How many should you buy? See our FAQs on home beekeeping products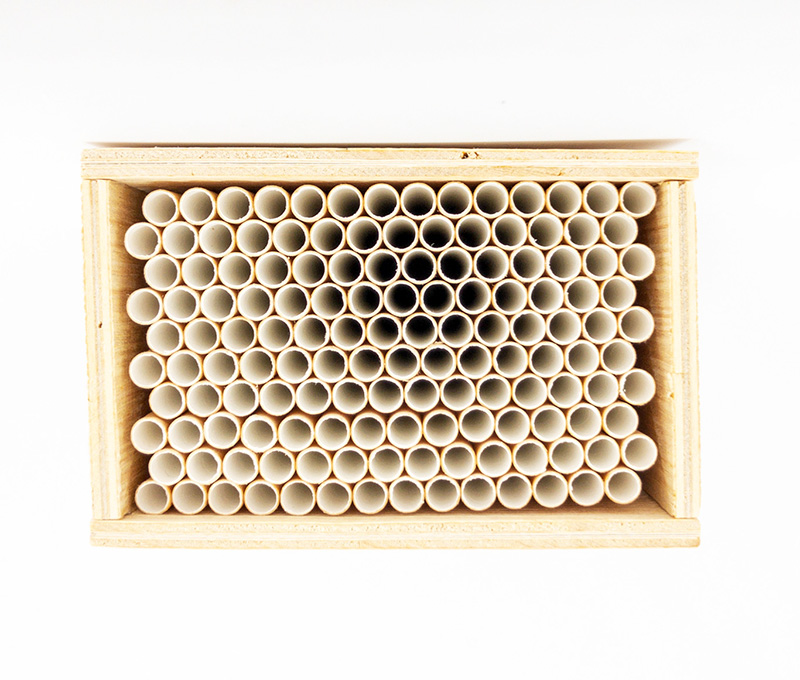 *Nesting tubes look like paper straws and they are the perfect environment for your bees to build their cocoons in + lay eggs.
See your nesting tubes fill with baby cocoons! Our tubes are cut to the perfect length. Your bees will go inside. They are long enough for the bees to do their work, short enough so you can see the tubes fill with baby cocoons. 
No set up required with any of our leafcutter bee kits for sale. Preloaded with the exact amount of tubes needed for 1 cocoon box.
What should you do after the season? See our FAQs 
Buy additional cocoons or our 'Home Extras' combo