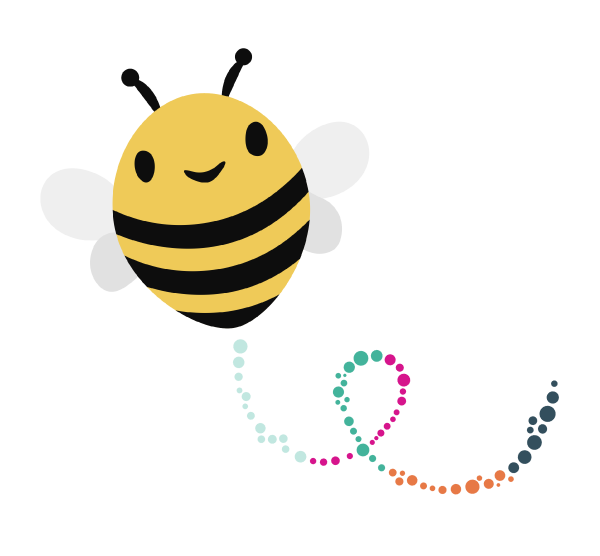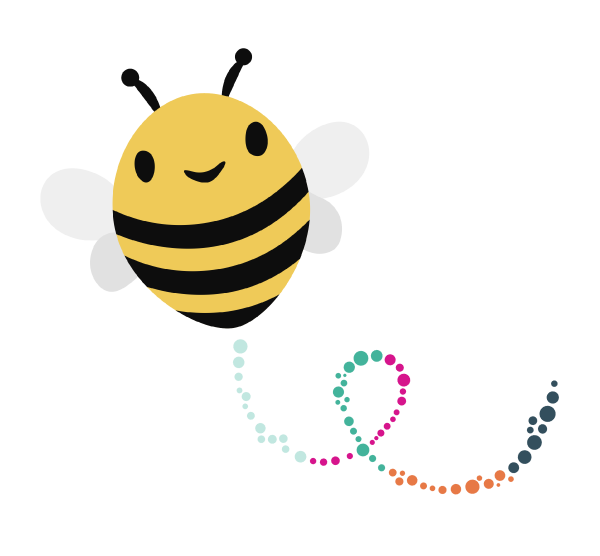 These super pollinators will help your garden thrive!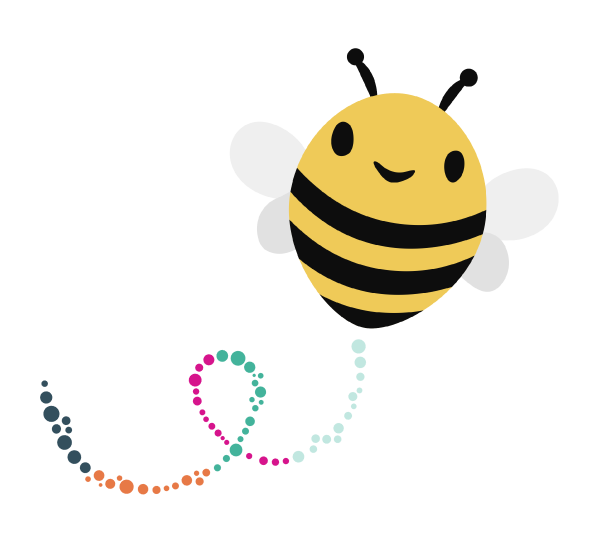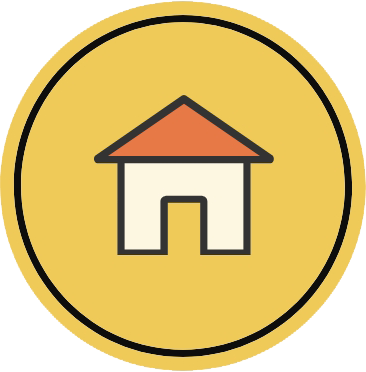 1. Find the perfect spot for your bee home
2. Let your bees warm up, hatch, + mate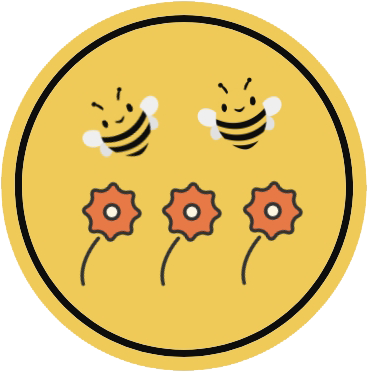 3. Watch them build new cocoons + super pollinate your garden
Our Kind Bees
SAFE. EASY. SUPER POLLINATORS.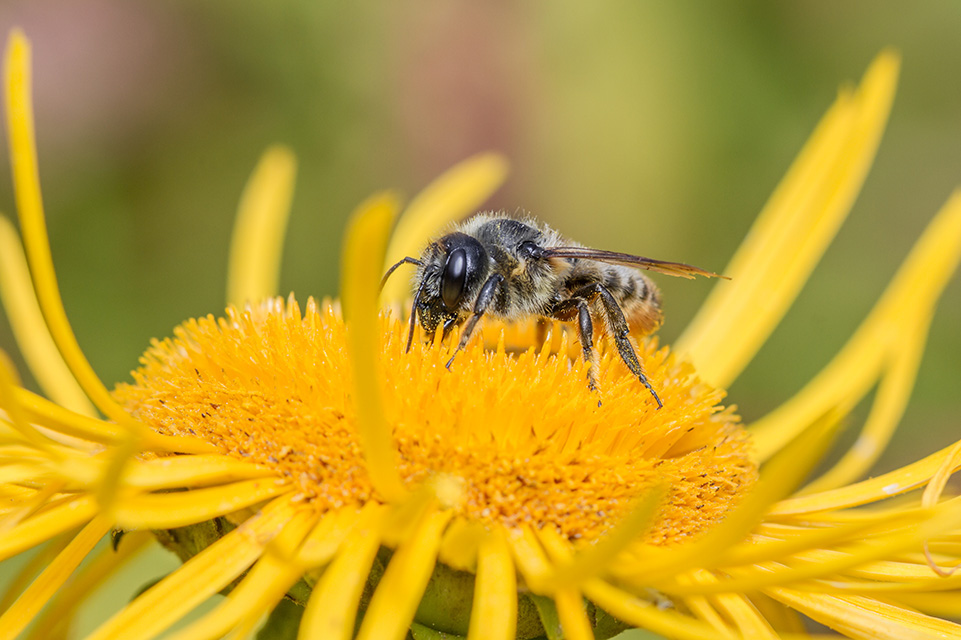 Kind Bees (aka leafcutters) are non-aggressive, so feel safe dropping by your bee home to say hello and see their beautiful work.  These cuties are fast and because their fuzzy bellies aren't sticky from honey they spread pollen better around your yard! No experience needed with our packaged bees for sale, just plants.
Pollination
Grow more plants. Help the environment with our bee box starter kits.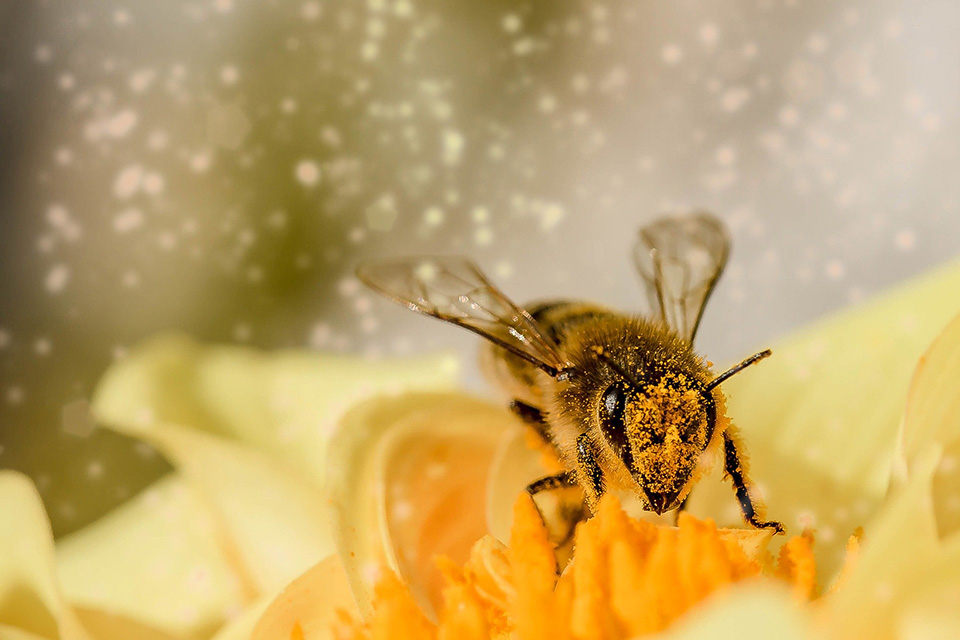 Did you know over 80% of all flowering plants depend on animal pollinators? When it comes to pollination, bees are the absolute best option. We need more bees in the world, and you can help with our packaged bees for sale! Plant a garden, raise Kind Bees, watch your environment thrive.  Let's do this, one garden at a time.
Instructions
All-in-One Kit. Zero experience necessary.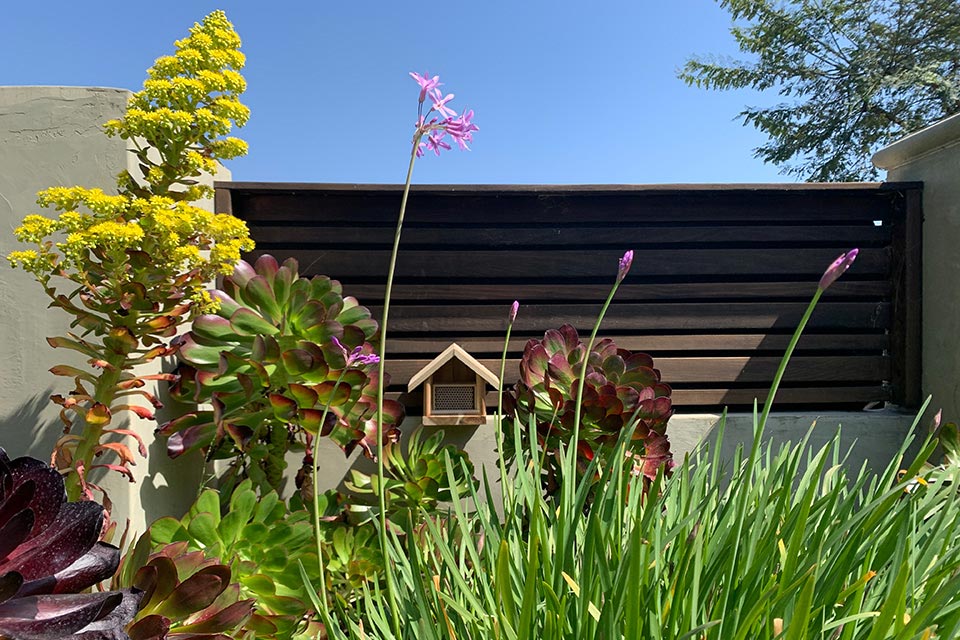 You shouldn't have to learn beekeeping or buy extra equipment to bring pollinators into your yard. We thought of everything with our packaged bees for sale and packed it into one easy kit. All you need is flowers or plants for them pollinate. Learn how to help your garden thrive in 3 easy steps. Gardening has never been so easy!
Don't forget to stop by and say Hi to your fuzzy-belly bees!