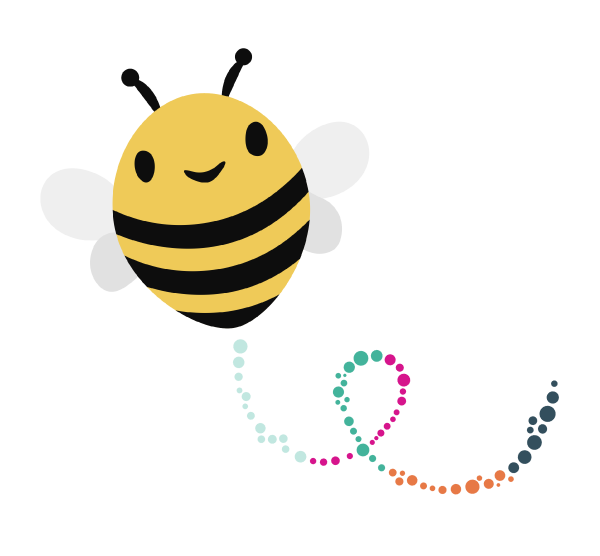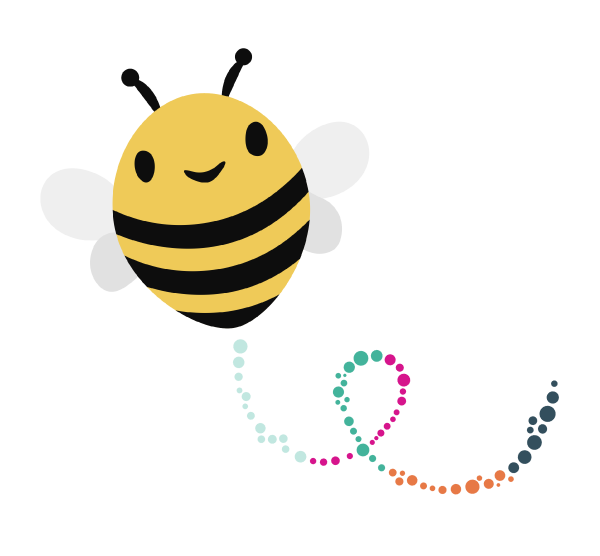 A Family Bee Business Since 1990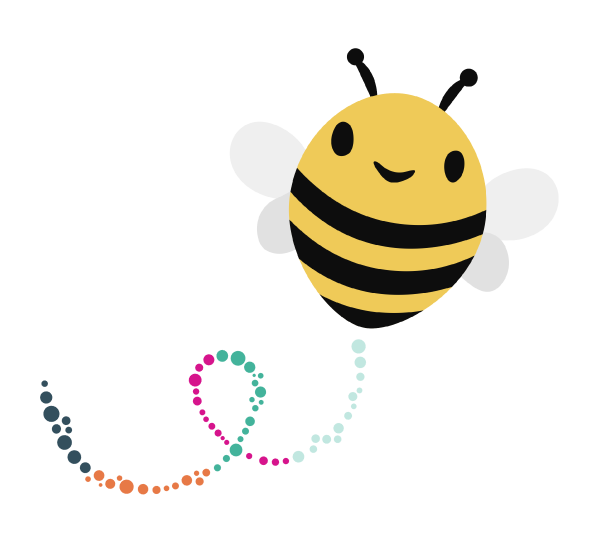 We're David and Layne Kushniruk, husband and wife team, set on bringing more pollinators into the environment by sharing our Kind Bee houses with the world. It's our dream to help people learn about the beauty and power of these super pollinators, and to help kids learn about pollination first hand.
We believe that this is how we do our part to help create a healthier earth, and we hope you'll join us… but we have to admit, it's not just the mission that keeps us hooked. When you watch a bee go to a flower – and we hope you do – we get to witness the pure joy of creation. It fills us with a sense of inner peace and satisfaction, there's just nothing like it.
We started by growing alfalfa seed, a great source of protein that is used around the world as an animal food source, and selling it to farmers all over Canada. It was in this work that we learned how important bees are for pollinating. In order to better support the growth and health of our crops, we started harvesting leafcutter bees, the 'super pollinators' of the bee world.
Our alfalfa seed grew more because of the bees…
our bee populations grew from all the alfalfa…
due to this powerful combination, our little farm grew too.
We decided to expand. David started flying to the U.S. regularly to knock on doors and build relationships with other farmers. Today, we sell alfalfa, leafcutter bees, bee trays and cocoon boxes to farms and homes across the United States.

Now in our 30th year, we have learned so much about how to share our leafcutters far and wide, but one thing hasn't changed: the need for more bees in our environment.

This need – especially in North America – has only grown during our leafcutter journey. The bee population has dangerously plummeted due to disease and changes in our environment, and this has further ignited our passions to offer our bee houses for sale to more people. That's where you come in.
We invite you to join us in experiencing our Kind Bees and helping our plants and flowers grow, with our bee houses for sale!
Bee Kind,
David and Layne Kushniruk