Become a Retailer
Give your customers something unique!
Friendly Bees
Non-aggressive leafcutter bees (shipped as cocoons)
Easy to raise
No maintance or experience required
Family Fun
Watch bees hatch, build cocoons and pollinate!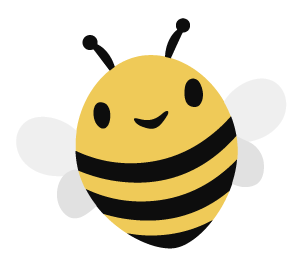 Bee pollination kits for your home gardeners
Sell everything your customers need in one kit!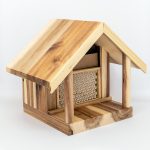 Leafcutter bee home
Designed to enhance bee watching! Mount included.
Leafcutter Bee cocoons
Approximately 20g, 1-3 weeks away from hatching
Leafcutter bee nesting tube box
Perfect nesting home for the bee family.
Don't Want to deal with refrigeration?
Throw a bee pick up party!
You sell the bee homes at your store

We send you bee shipments weekly (based on sales)

Invite your customers to a pick-up party!
Help us get more bees into the world!
Become a Retailer!
You can see our wholesale pricing once you've registered as a retailer. Request more information using the form below.