Garden pollina­tion supplies
Leaf Cutter Bees & Bee Hives
Different Ways To Pollinate
Let's compare some of the different ways pollination can happen in your garden.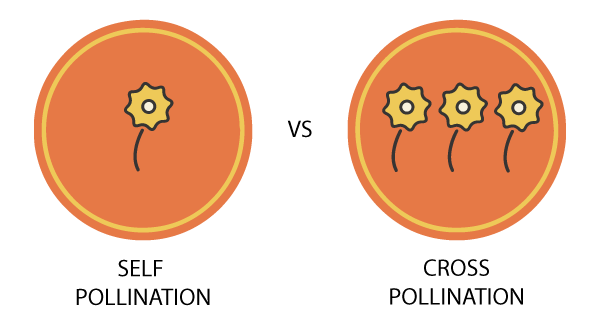 Self Pollination:
The pollen is moved around in the
same
flower
Cross Pollination: The pollen is moved from one flower to another. Cross-pollinated flowers are healthier and stronger then self pollinated flowers.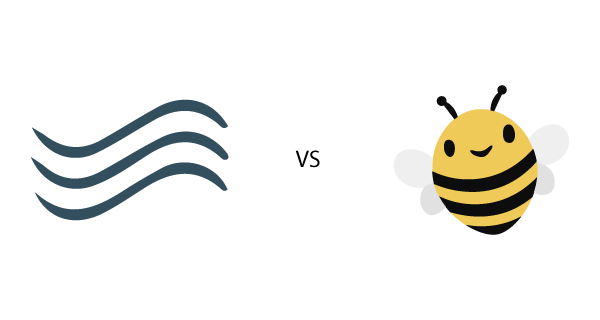 Wind:
Wind can carry pollen to your flowers too, but for that to work well the flowers have to have taller pistils, and not all flowers do.
Pollinators: Bees give these flowers more personal attention and do a more thorough job. Go bees!
The Flower
Beautiful.
Complex.
Creator of Pollen Parts.
The Pollen
Bee Food.
Best attribute: Life-force of nature.
Worst attribute: Sneeze Instigator.
The Stamen
Male.
Producer of pollen.
Valiantly surrounds the female pistel.
The Pistel
Female.
Receiver + mover of pollen.
Stands tall in the center of flowers.
The Nectary
Holds the nectar of course.
Food source for the bees.
Sits at the base of a flower.
The Bee
Pollinator.
Hard Worker.
Hero of our story.
Bulk Orders (Master Box)
Buy 3 or more boxes (8 kits/box) and get 5% off!
Optimal Time: Average temperature is above 75 degrees and flowers/plants are ready to bloom.
The Master Box Includes
8 leafcutter bee kits with instructions. Individually packaged in special bee kit boxes that can be used to place on display shelves in garden centers.
Special coupon cards for the customer to receive cocoon boxes to be delivered to them, no extra charge to you or your customer.
Promotional posters and price list.
*Retailers are responsible to pay shipping of the master box
blank
Your content goes here. Edit or remove this text inline or in the module Content settings. You can also style every aspect of this content in the module Design settings and even apply custom CSS to this text in the module Advanced settings.
How do my customers get their bee cocoons?
Each individual bee kit will contain a coupon card with a special code specifically for them to receive their cocoons delivered to them personally from Kind bee Farms. This includes shipping of the cocoons.
What price should I sell these kits for in my store?
Suggested MRSP is 75.00 per leafcutter bee kit.
How will my customers get their bee replacement kits next year?
How will I display the kit?
Each bee kit is individually packaged in a custom designed box. They measure 9″x7.25″ x 6.25″, you can take 1 out to display and place the others under. They will not take a huge amount of shelf space. There are 2 beautifully colored posters that can be hung on a window or wall to advertise the pollination kits. It would be best to put them out where foot traffic is heavy.
How long will my customers need to wait before they get their bees?
The cocoon box will be sent through USPS First Class Mail. They take between 2-5 business days.