Garden pollina­tion supplies
Leaf Cutter Bees & Bee Hives
Different Ways To Pollinate
Let's compare some of the different ways pollination can happen in your garden.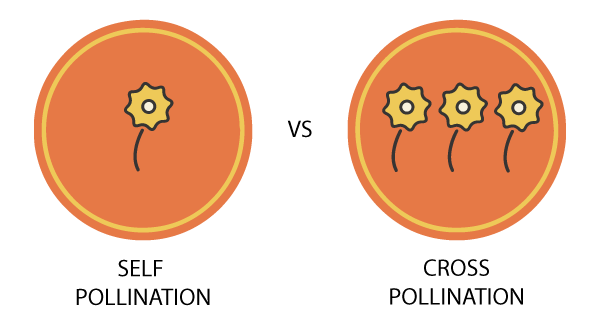 Self Pollination:
The pollen is moved around in the
same
flower
Cross Pollination: The pollen is moved from one flower to another. Cross-pollinated flowers are healthier and stronger then self pollinated flowers.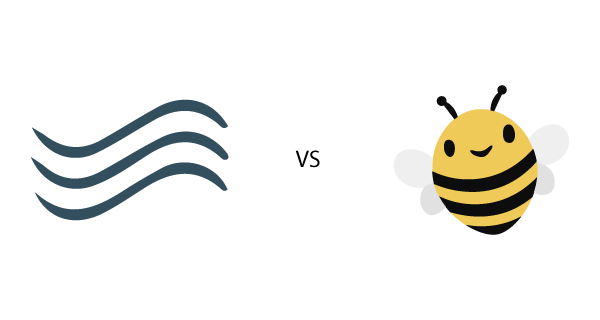 Wind:
Wind can carry pollen to your flowers too, but for that to work well the flowers have to have taller pistils, and not all flowers do.
Pollinators: Bees give these flowers more personal attention and do a more thorough job. Go bees!
The Flower
Beautiful.
Complex.
Creator of Pollen Parts.
The Pollen
Bee Food.
Best attribute: Life-force of nature.
Worst attribute: Sneeze Instigator.
The Stamen
Male.
Producer of pollen.
Valiantly surrounds the female pistel.
The Pistel
Female.
Receiver + mover of pollen.
Stands tall in the center of flowers.
The Nectary
Holds the nectar of course.
Food source for the bees.
Sits at the base of a flower.
The Bee
Pollinator.
Hard Worker.
Hero of our story.