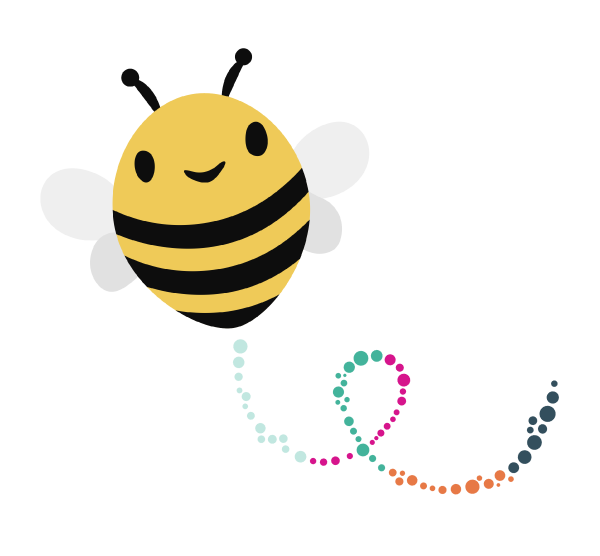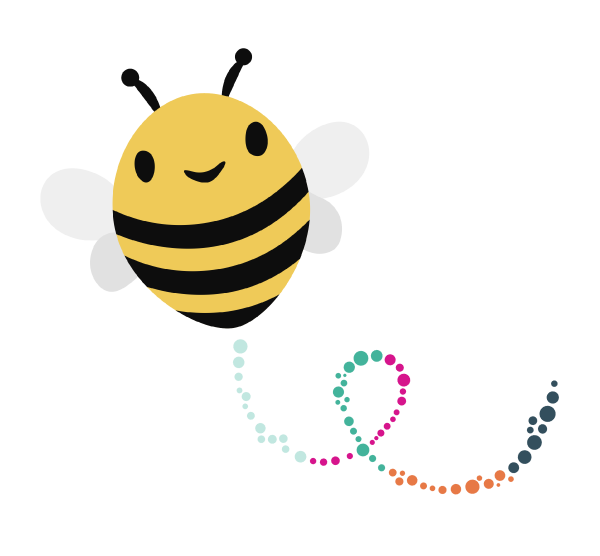 Still have questions about
our bee starter kits or our leafcutter bees?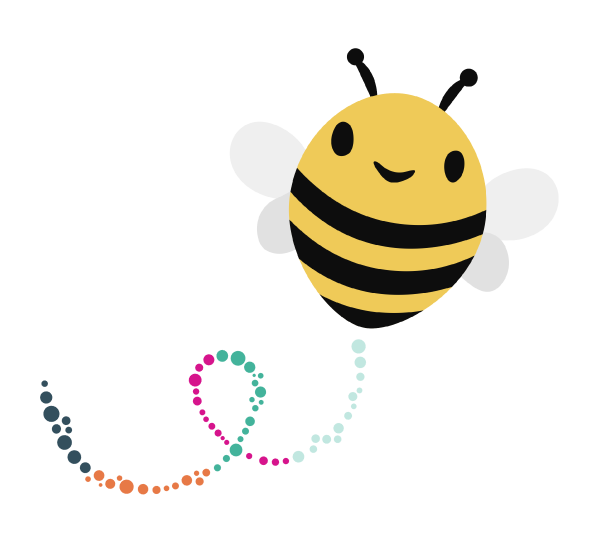 Or fill out our handy contact form!
Globally bee populations have dangerously plummeted due to disease and changes in our environment, and this has further ignited our passion to offer our bees to more people. That's where you come in. We invite you to join us in experiencing our Kind Bees and helping our plants and flowers grow, while helping to replenish dwindling bee populations around the world.